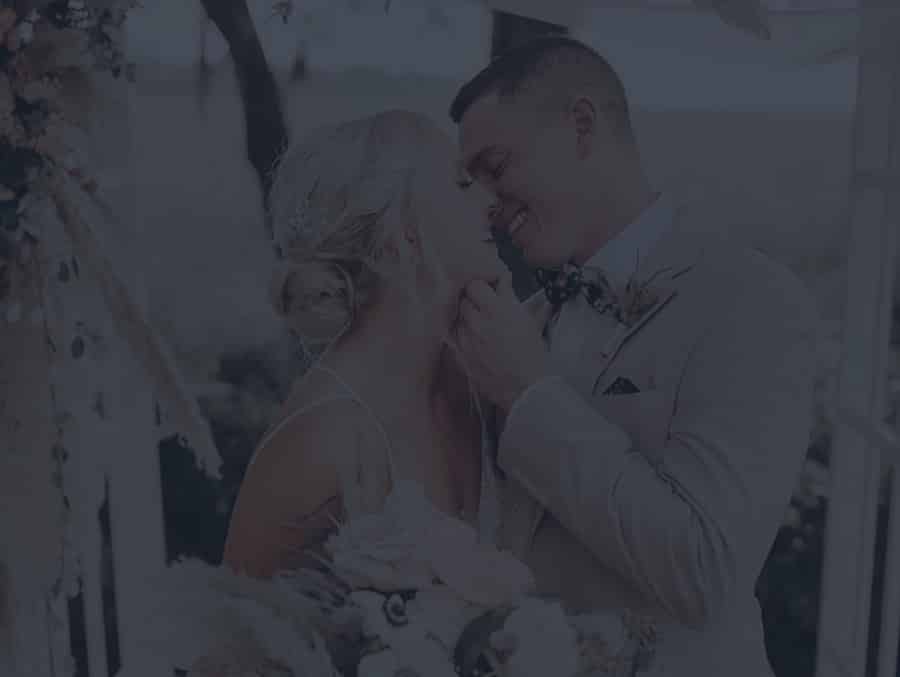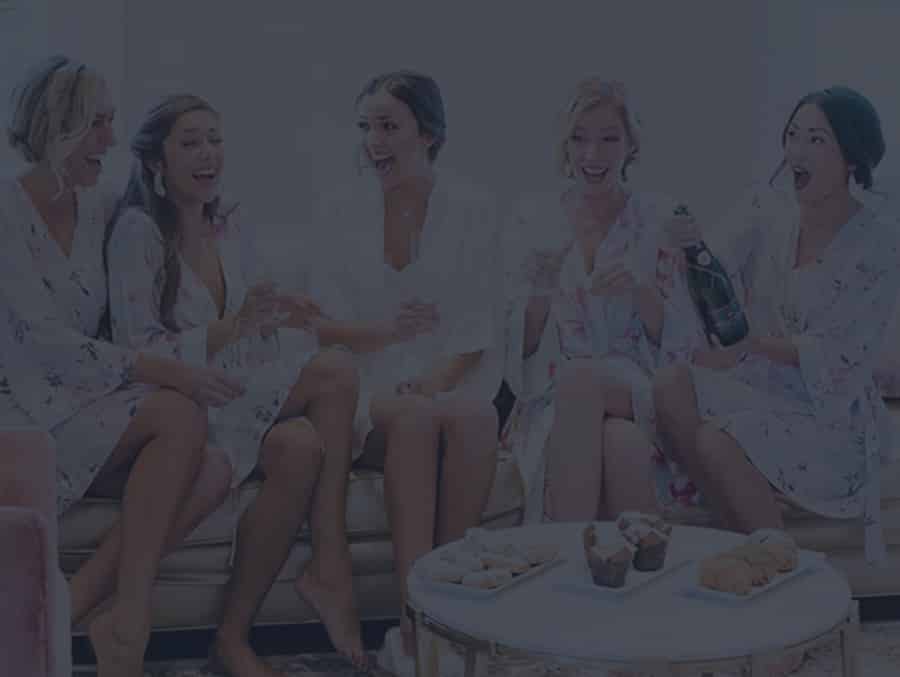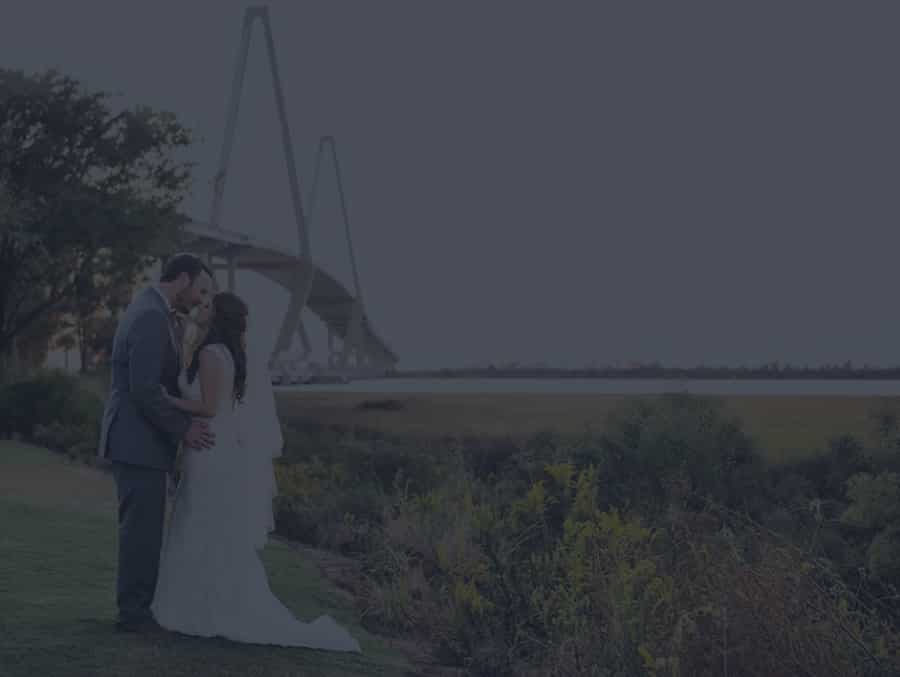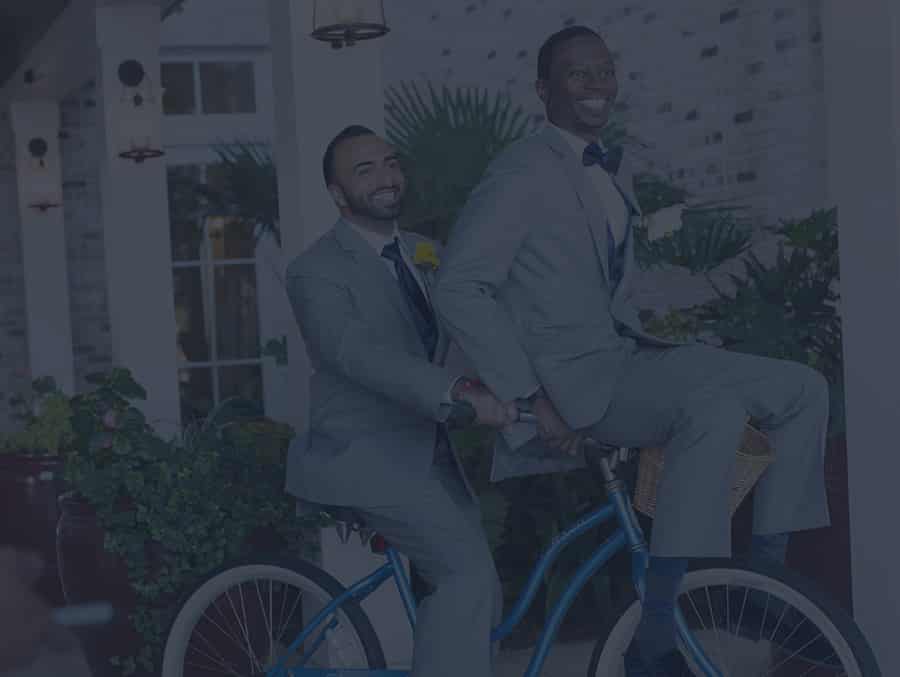 The Pop the Bubbly team is committed to making sure that your special day reflects the true essence of your personality and that the event is uniquely tailored to you. Planning takes time and can become overwhelming with so many routes to explore before the big day. We give our clients options, lend our ears, and listen well.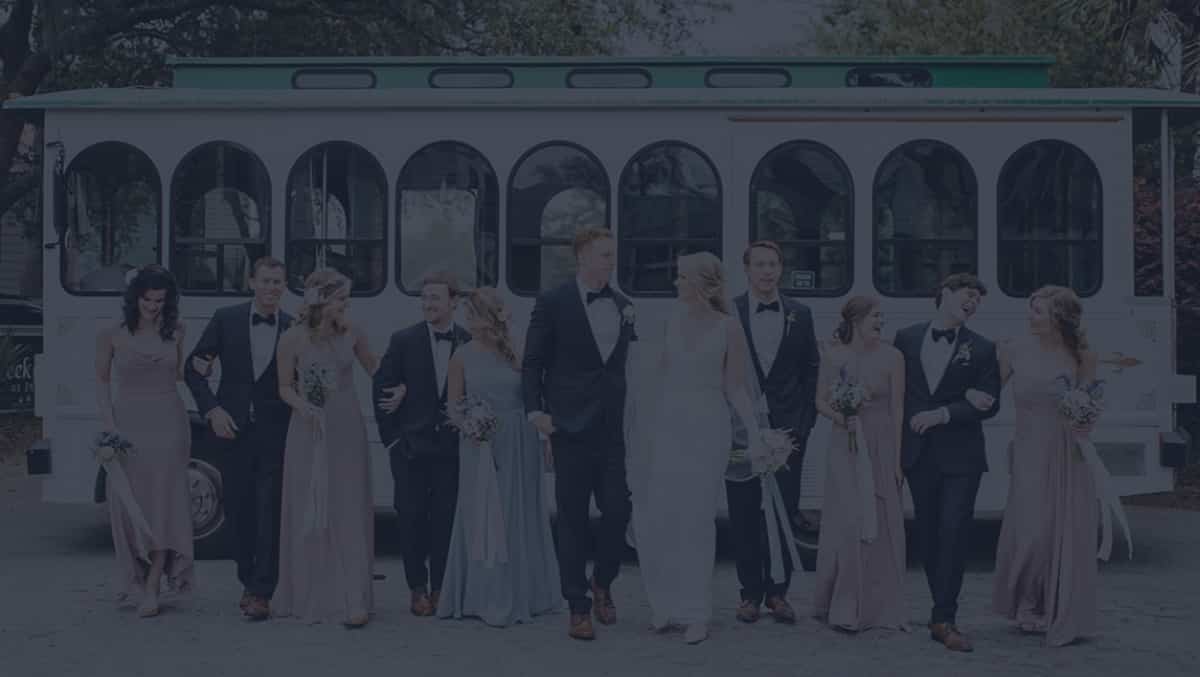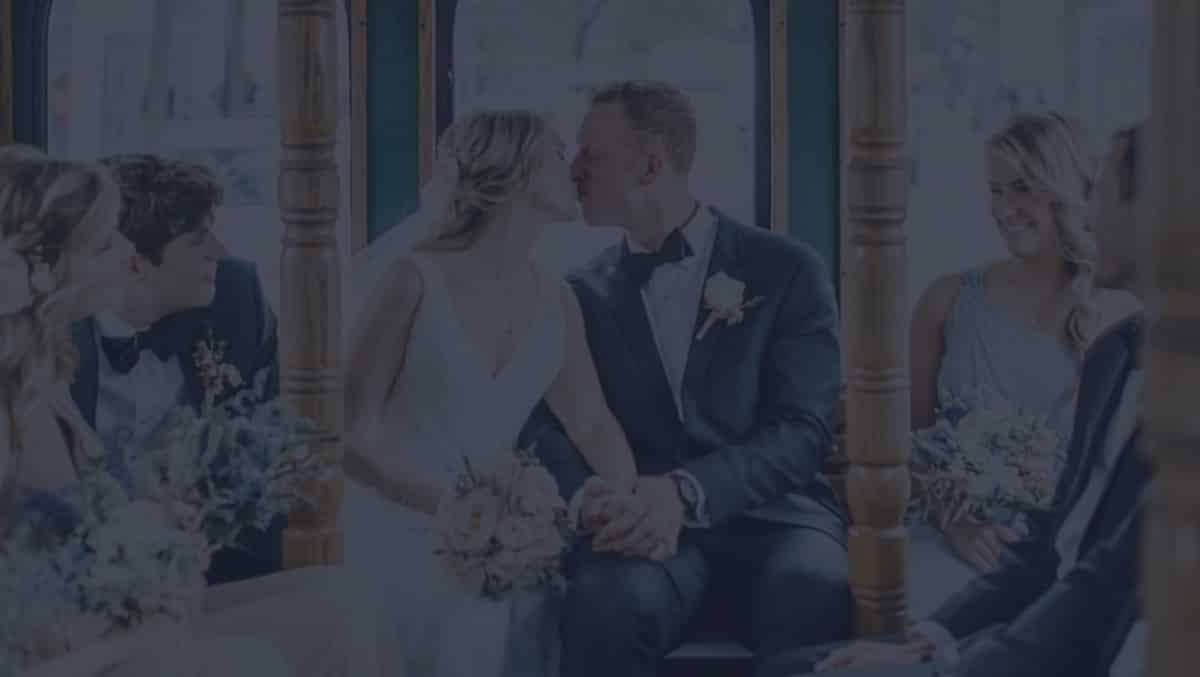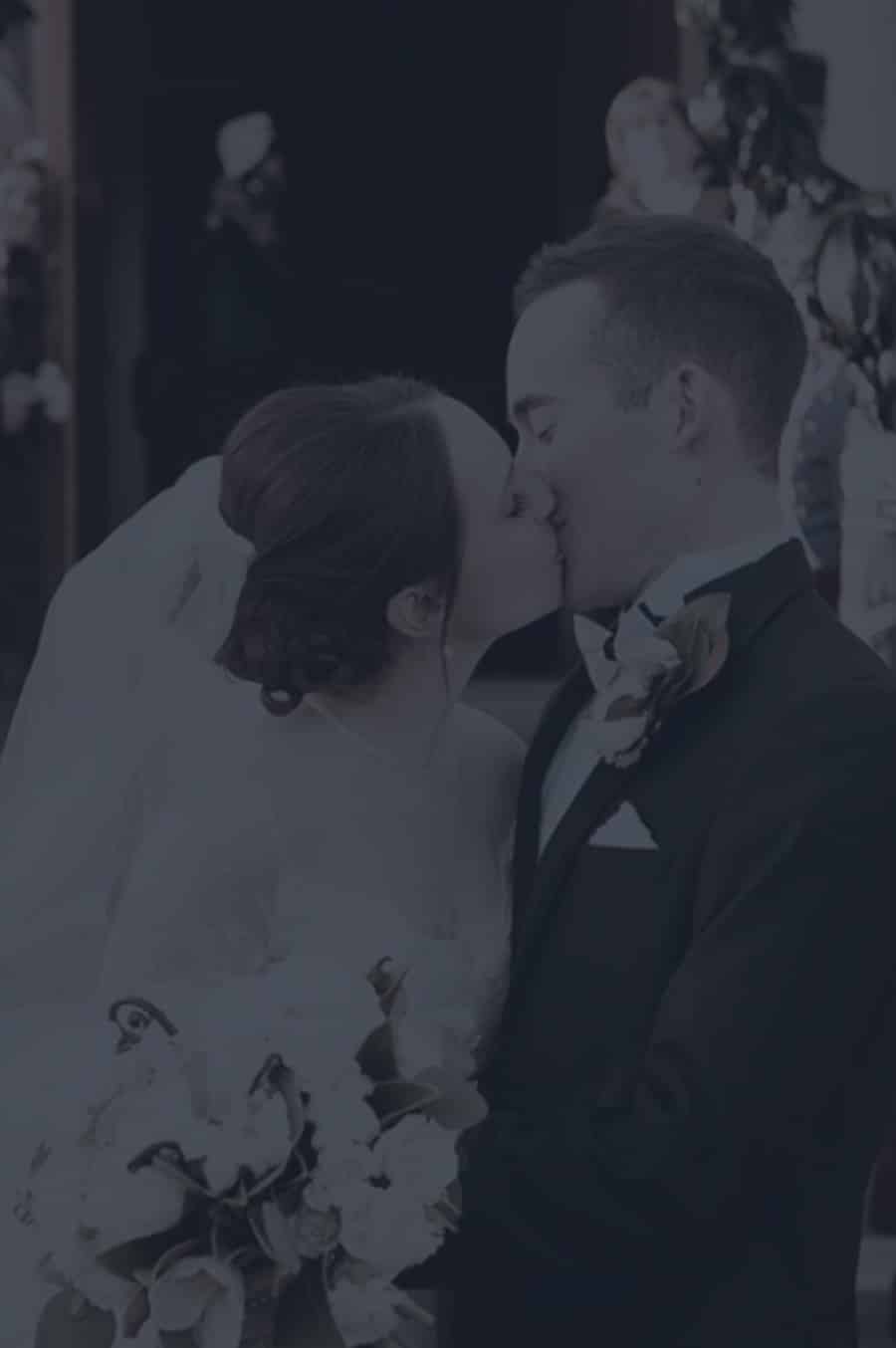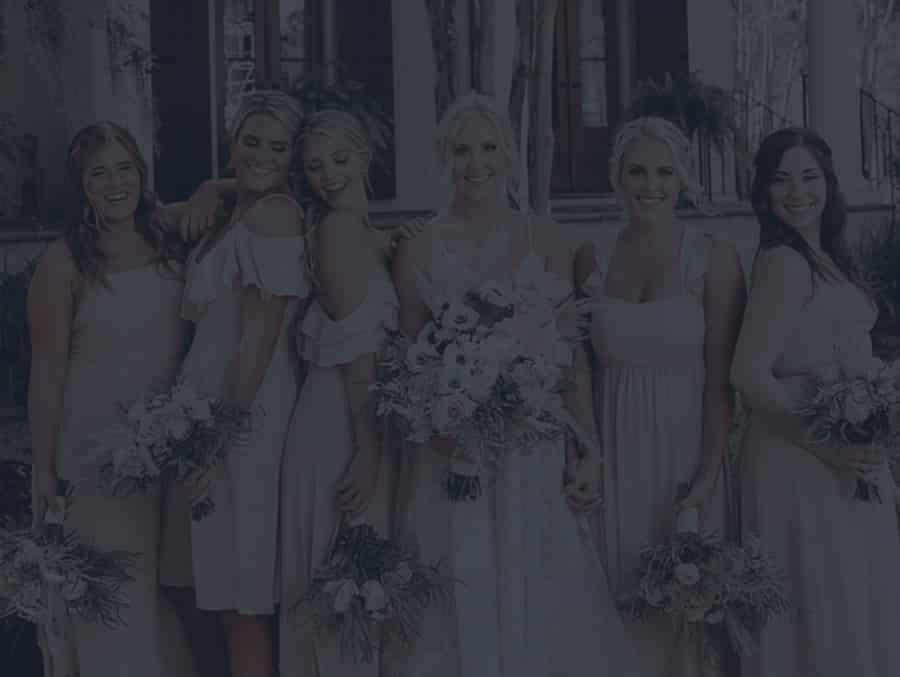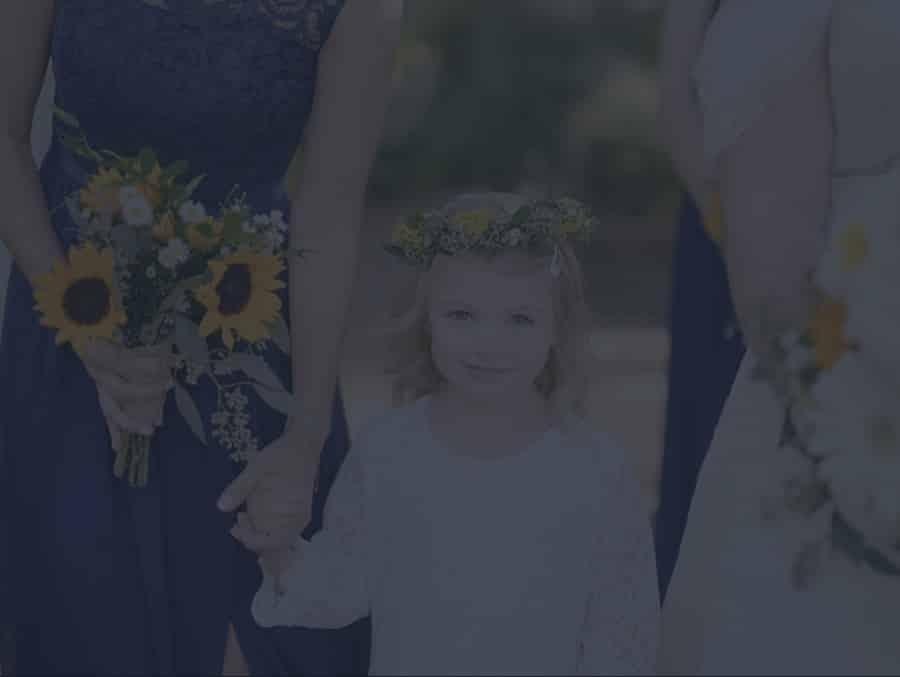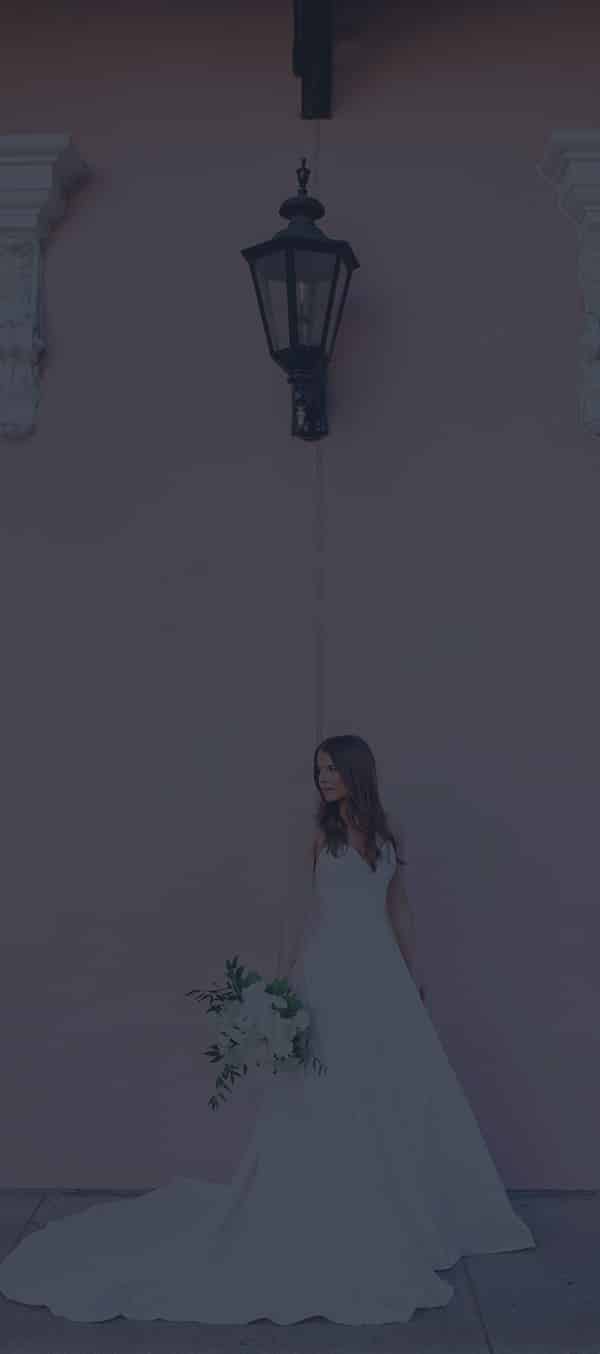 We offer an assortment of wedding planning packages to couples looking to get married in the Lowcountry and surrounding areas.
In Need of
Travel Planning Services?
Plan your perfect weekend in Charleston, SC with The Charleston Vacationer. Ideal for bachelor and bachelorette parties, romantic getaways, birthday celebrations, family vacations, and more!
What Clients
Are Saying About
"We hired Betsey to help with our wedding at Magnolia Plantation and she was AMAZING! We literally called her our life savor because, without her, our wedding wouldn't have been as perfect as it was! She nailed down all of the details, coordinated the entire day, kept us calm, and was so attentive to anything… Read More "Merissa + Ryan Fairfield"
Merissa + Ryan Fairfield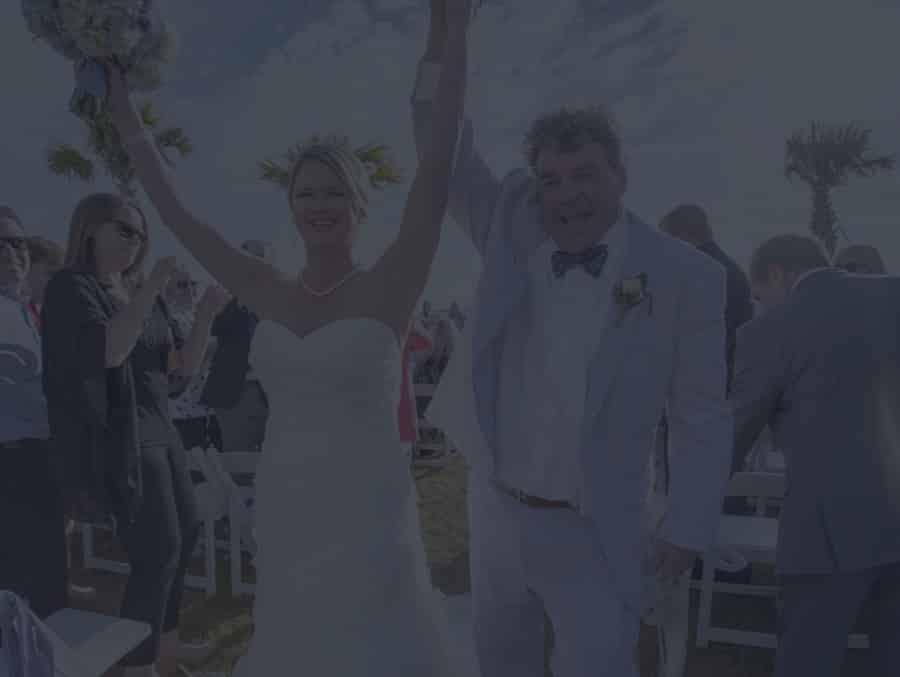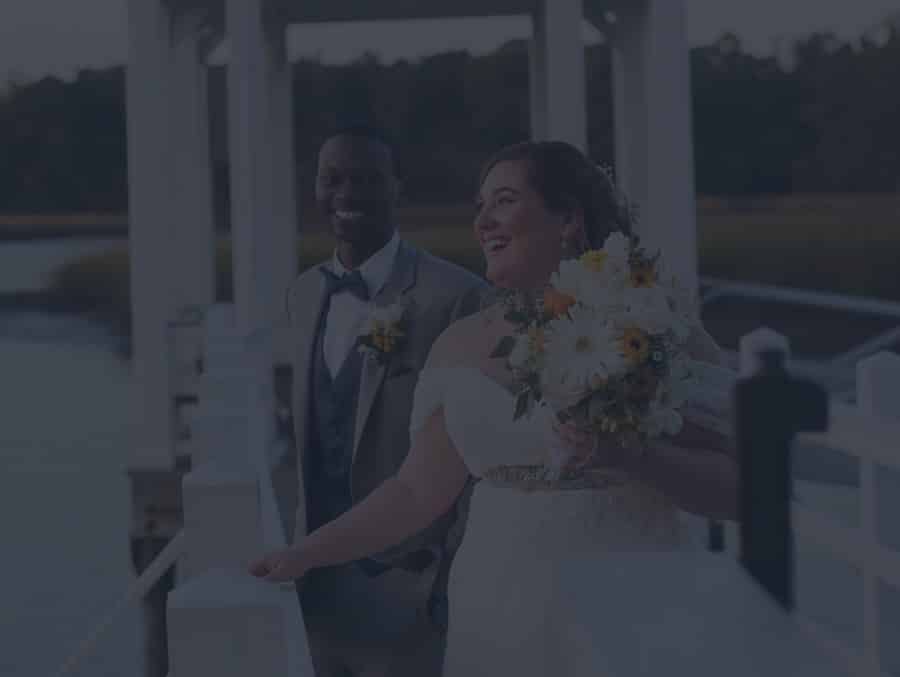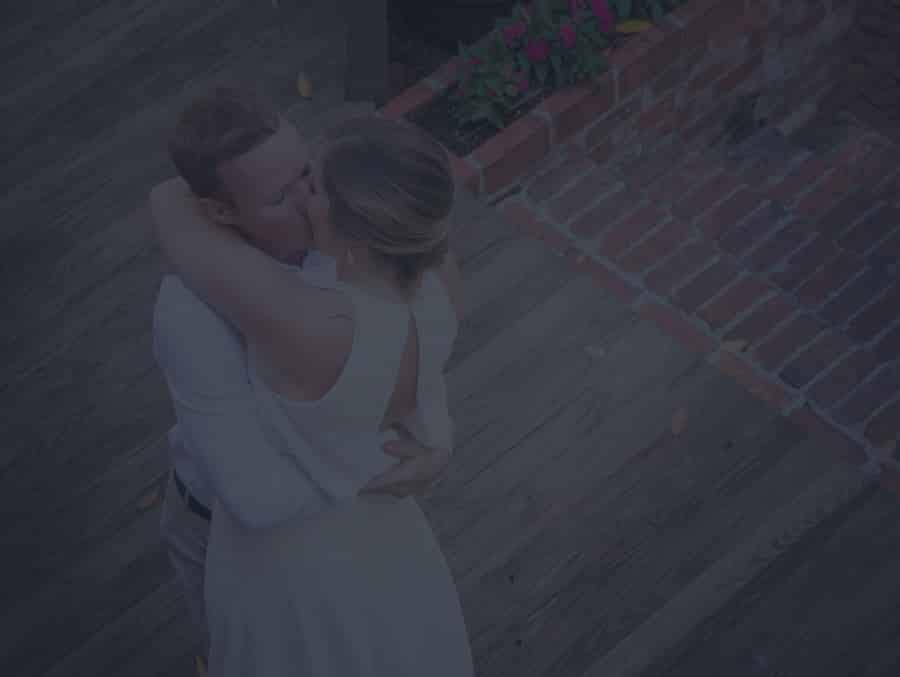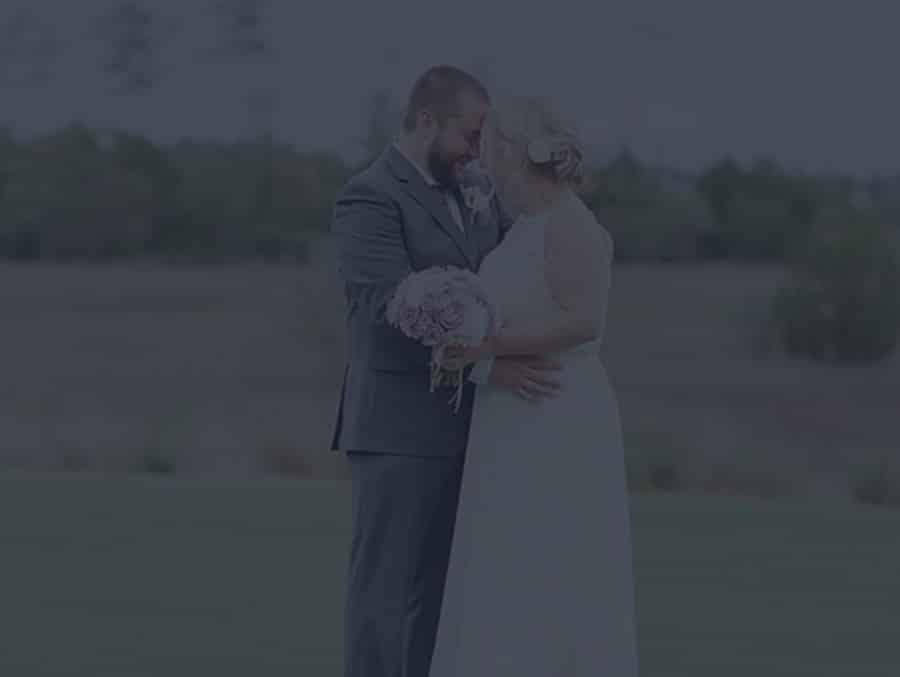 Note: Carousel will only load on frontend.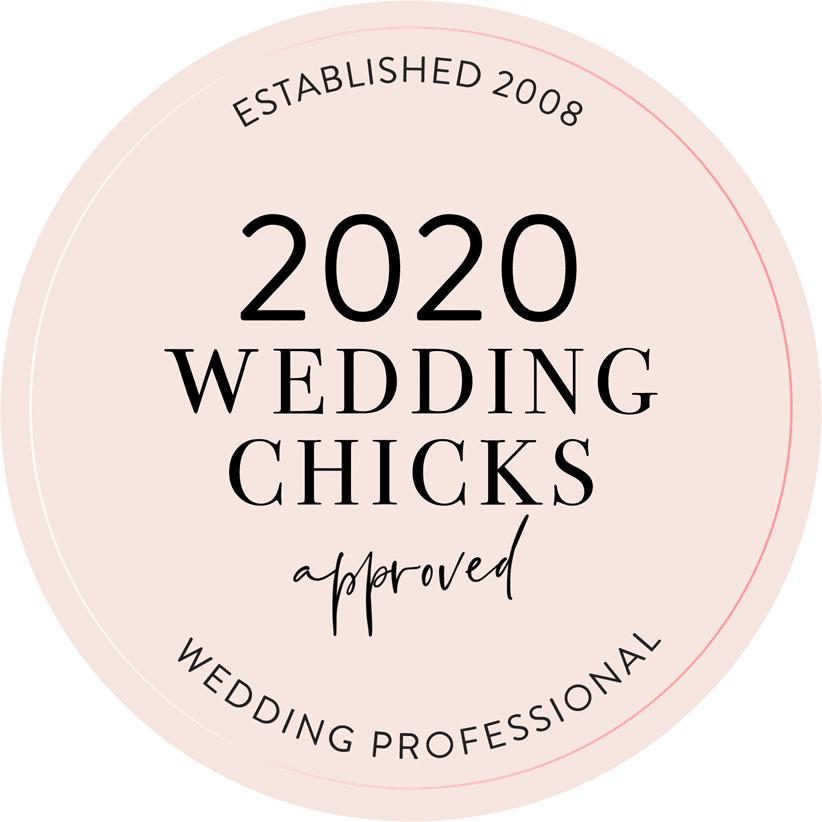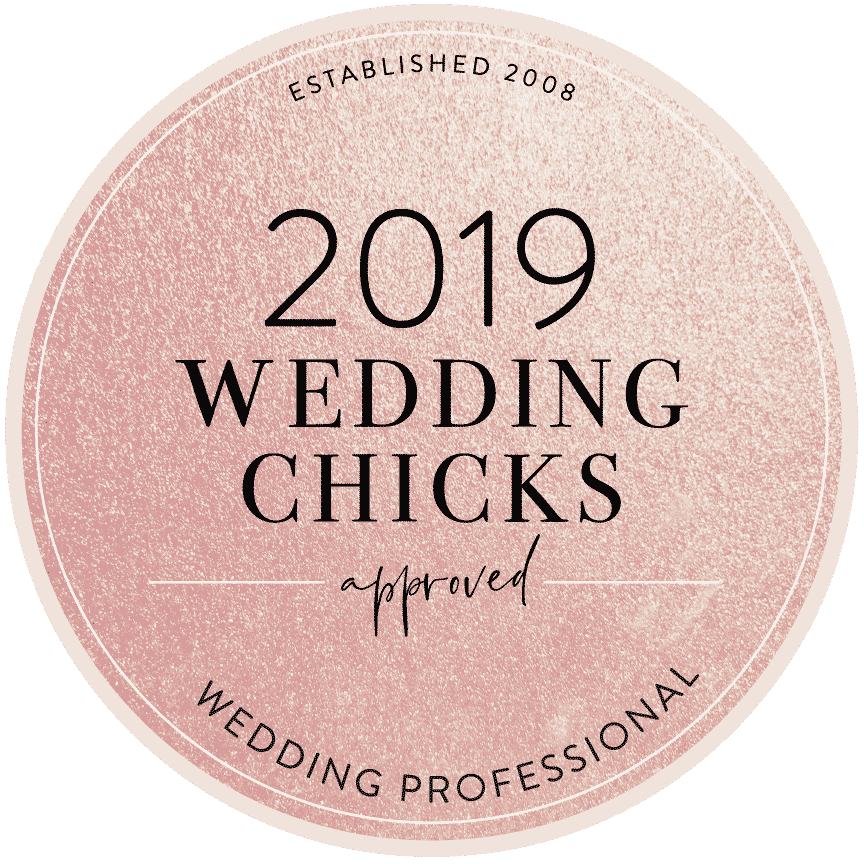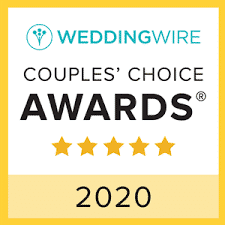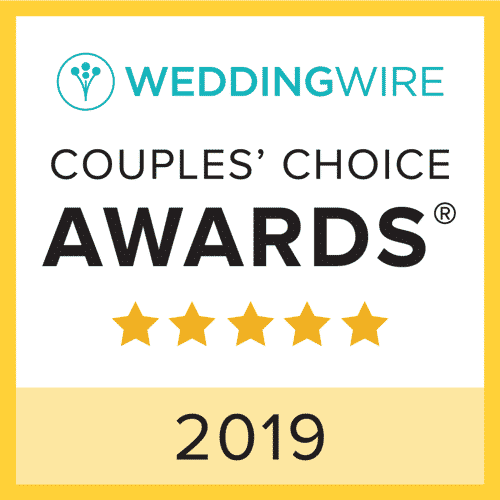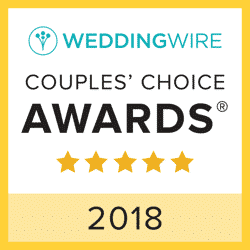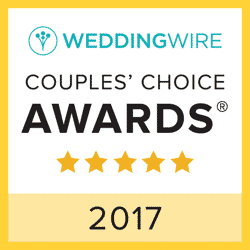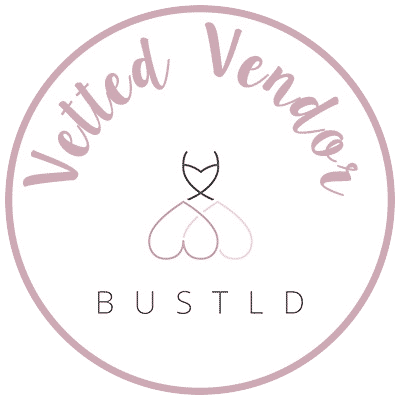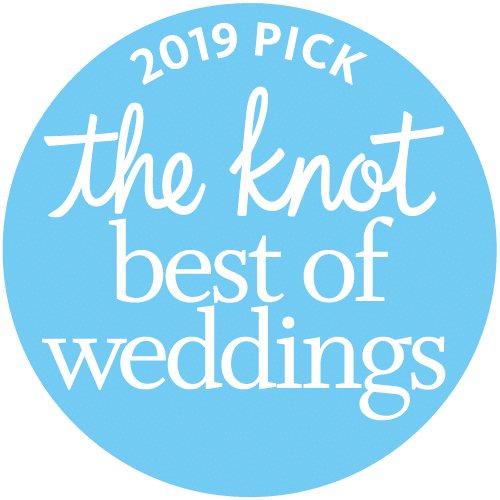 Note: Carousel will only load on frontend.