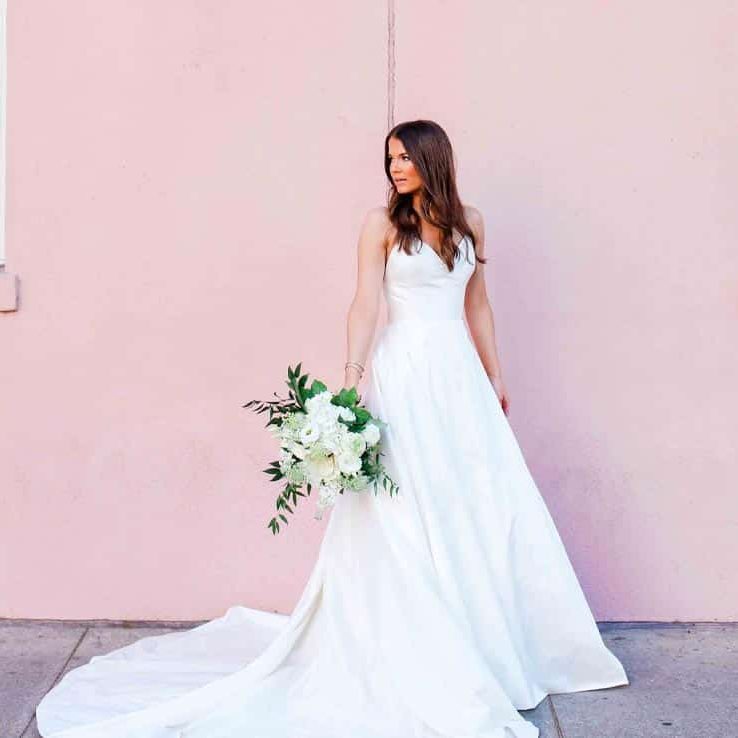 We're so excited for you, and we can't wait to be a part of your big day. From managing budgets and creating timelines, to finding the perfect venue and booking the right vendors, we will work with you to ensure that we meet your needs and expectations, executing a flawless & unforgettable event.
Check Out Our
Frequently Asked Questions
Travel Planning Services?
As of 2021, our travel and concierge services have moved to The Charleston Vacationer.
Plan the perfect weekend in Charleston, SC with The Charleston Vacationer. Ideal for bachelor and bachelorette parties, romantic getaways, birthday celebrations, family vacations, and more!